The Subban Defence League Story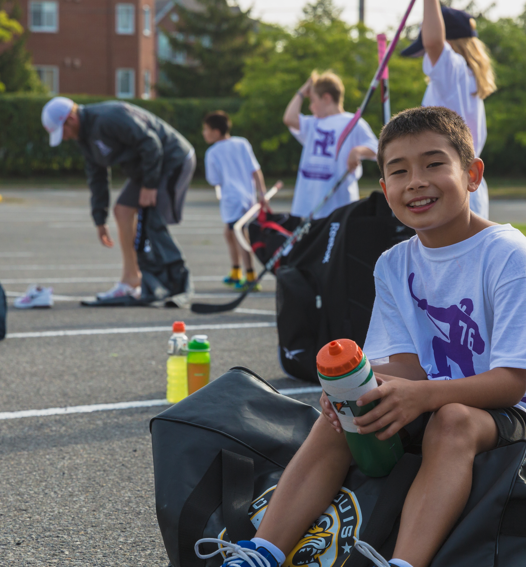 Founded in 2017, this specialized hockey camp is designed to develop young players into difference makers and leaders.
Our experienced and proven team, including P.K. himself, are committed to sharing tools, tips, and insights into what it takes to be a champion on and off the ice.
As we enter our sixth year, we remain ever focused on providing a world-class experience to any and all young players. With further advancements and evolution on the horizon, the Subban Defence League is quickly establishing itself as the elite choice for adolescents who want to stand out and Change the Game.